LWF x Interpreting Wine
2023 Podcast Media Partners
London Wine Fair with returning Podcast Media Partner Interpreting Wine is offering exhibitors at London Wine Fair 2023, the chance to win a dedicated podcast episode and event marketing package worth *£4,495
Entries must be received via the form below by 12PM GMT on Thu 30 Mar 2023.
***Terms and Conditions apply.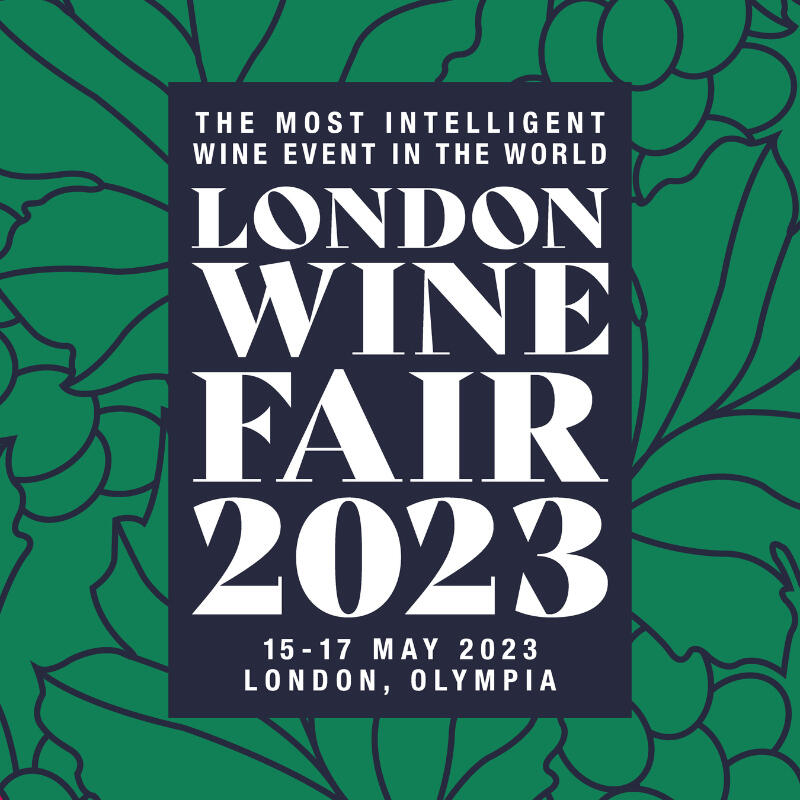 © Interpreting Wine. 2017-2022
🎧 LWF 2023 PODCAST
Event Director Hannah Tovey looks ahead to London Wine Fair. Highlighting exciting visitor additions for 2023 and sharing best practice to help exhibitors get the most out of the fair.
About INterpreting Wine
Interpreting Wine is arguably the world's premier drinks trade podcast. Since 2018, it has established a premium content library and a loyal, engaged listener base.Previous guests include 20 Masters of Wine, six Master Sommeliers, winemakers and Michelin starred chefs; listened to by restaurateurs, chefs, bartenders, sommeliers, sales teams, importers and drinks writers.Interpreting Wine has generated 10,000s hours of wine trade engagement for forward thinking wine boards, including Washington State, British Columbia, and wine producers in Australia and New Zealand.Could you be next?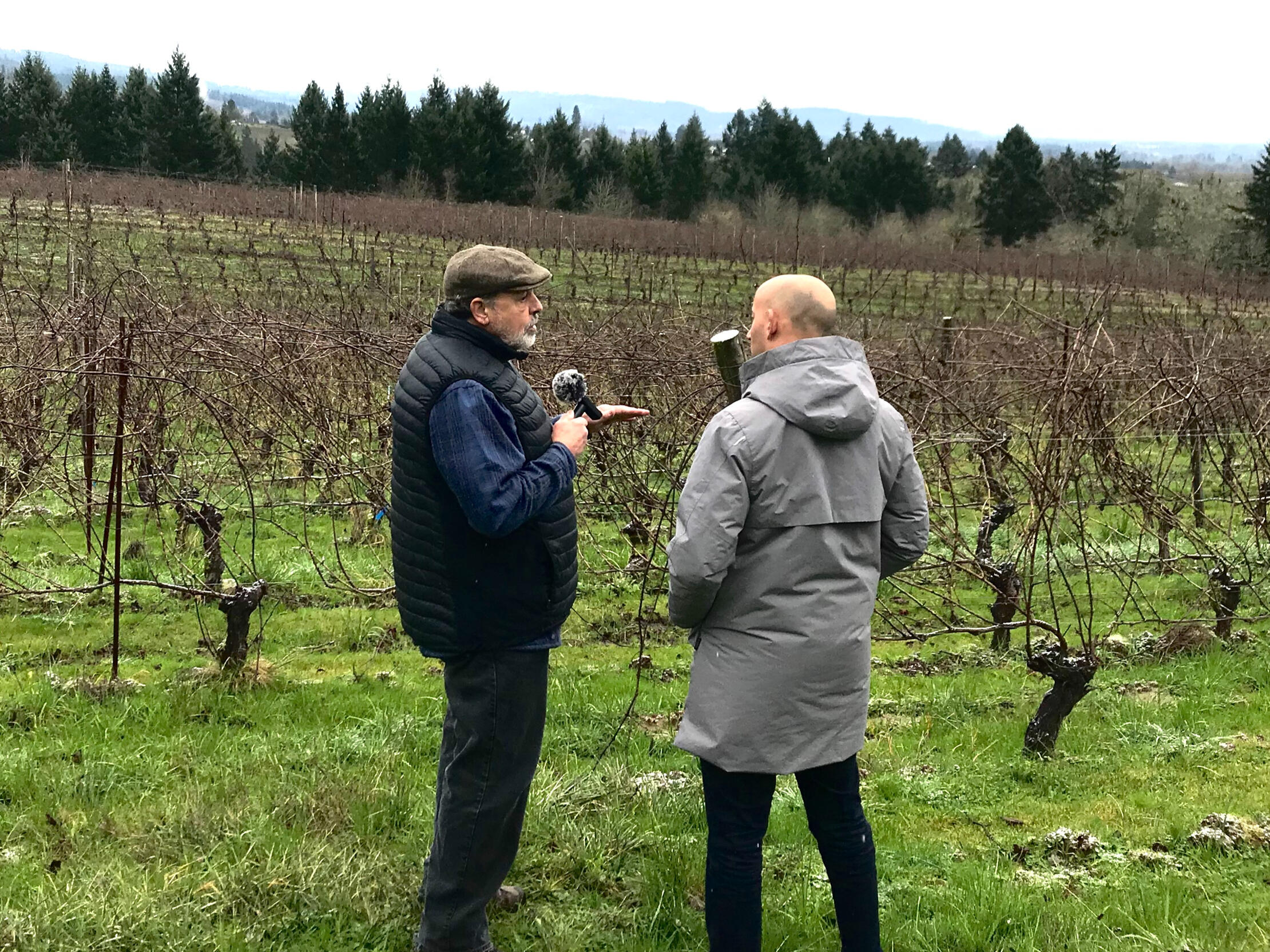 PRIZE DRAW
One lucky London Wine Fair 2023 exhibitor will win an Interpreting Wine marketing package at the Jeroboam Level. Full Price *£4,495
Entry Deadline: 12PM (GMT) Thu 30 Mar 2023

**Prize includes:
PODCAST COMPONENT
- Pre-podcast: Unpack the complete and remarkable story behind your winemakers, region and wine styles
- Podcast episode produced and broadcast on Interpreting Wine in late April 2023
- Post-podcast: Episode marketing support from the Interpreting Wine and London Wine Fair trade networks
LIVE EVENT COMPONENT:
- Qualify Contacts In Advance of LWF23
- Schedule Meeting Times in Both Diaries
- Nurture Leads With Your Expertly Told Story
- Automatic Reminders to Reduce No-Shows
- Send Timely Follow-up Communication
next steps
*Price correct as of March 2023. Latest Prices: www.interpretingwine.com/ratecard**Comprehensive List of Prize Inclusions: www.interpretingwine.com/brochure***This competition is exclusive to confirmed exhibitors at the London Wine Fair 2023. Contracts must be signed and returned by 12pm on Thu 30th March 2023 in order to participate.